Large Volume PPE Supply



Large volume orders? No problem. Clients around the globe, including government, institutional, private, and corporate buyers have turned to our group for reliable and timely scheduled supply with financing available. Manufacturer direct supply solutions include the following products:
Disposable 3 Ply medical & surgical masks for adults & children

N95 NIOSH certified masks in cup or foldable models

Gloves: nitrile, latex, vinyl, or synthetic gloves in medical/surgical / sterile grades, food grade and industrial

Isolation gowns –head covering - Coverall - shoe cover - etc..

Face shields and goggles

Sanitizer, soap and shampoo
PIXIMED can offer a turnkey customized solution. We can assist your procurement team with careful selection of products, as well as full supply chain solutions to get goods from the factory to your door. Our logistics teams complete the circle, delivering reliability. If financing is required, our finance team can assist.




Contact Us by filling out the form below for all inquiries.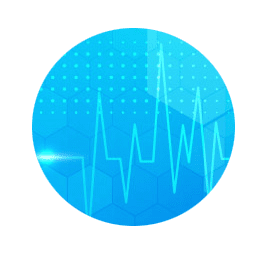 Message from PIXIMED
The PIXIMED team has worked hard since the start of this crisis to provide the personal protective equipment necessary to protect people on the font line against Covid-19. We have followed the directives of Public Health and we are swift to offer the right equipment to workers in
ALL industries in order to be better protected against this invisible enemy.

PIXIMED is a proud member of Hospital news Directory (healthcare, equipment and product services) Hospital News is Canada's leading health care magazine/website for over 30 years. Hospital News Directory is your #1 online resource for Healthcare Equipment, Products and Services. Your trusted network of top-rated suppliers, including updated news on new and improved products/services.